Cabo trip full of wonderful experiences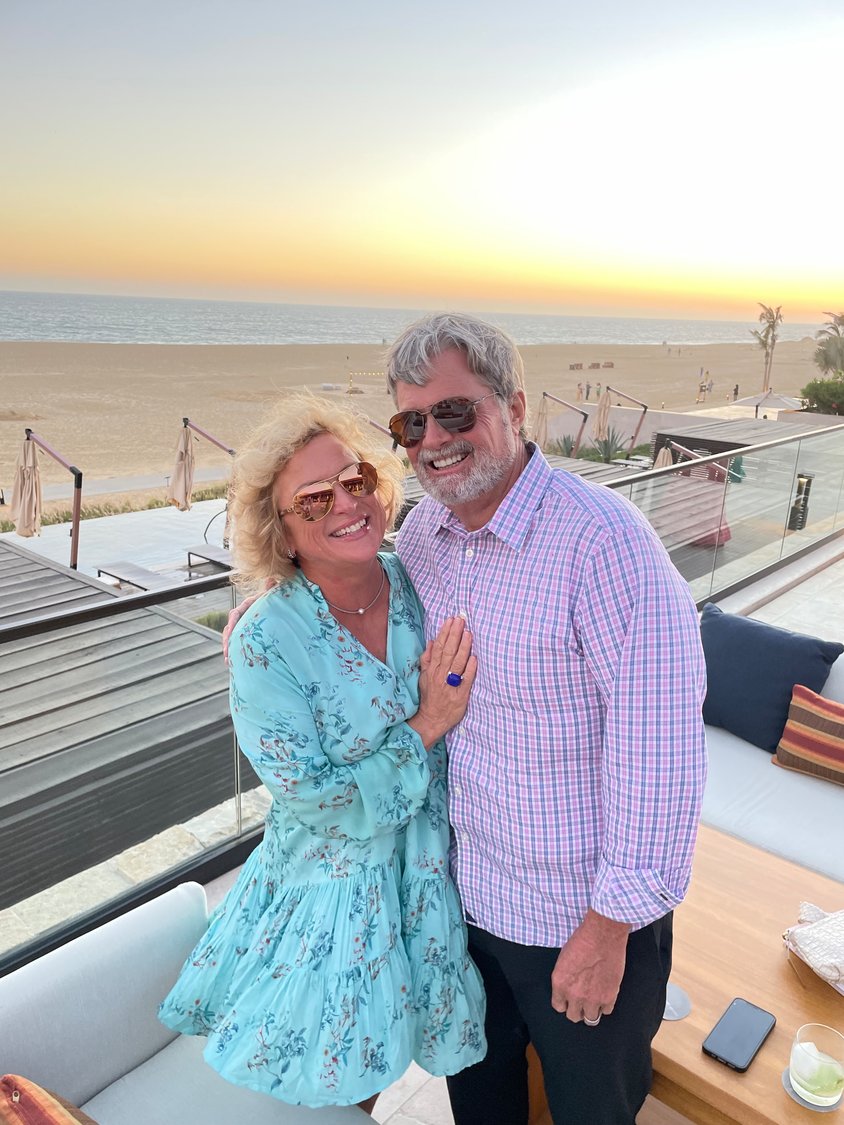 By Maria Wilkes
I had the wonderful opportunity to experience Cabo in January with dear friends and was looking forward to sharing it with my husband. April was our trip home, and it was even more special than before, as I got to share some of my experiences with him while creating our own exploration in this extremely diverse and beautiful region of Baja California Sur.
From desert corridors to tropical hardwood forests dotted with exquisite resorts nestled on the coast along the Pacific Ocean, the region is a feast for the soul.
Day trip from our base in Diamanté, just west of Cabo, beach towns and stunning countryside to find art galleries, restaurants and incredibly skilled artisans sharing their passions around the square of Todos Santos; then back to Playa Los Cerritos to see the pilgrimages of surfers dotting the shore as we walked the beach enjoying our freshly squeezed margaritas.
One important thing to realize, the people of Baja Sur are wonderful, welcoming and eager to share their wonderful country with us. We enjoyed their hospitality so much and couldn't wait to return.
Glad to know that the next three days were filled with challenging and breathtaking golf vistas of the myriad courses we were to play during our stay, we only realized two things we had to stick to the schedule for: our hours of departure and our dinner reservations.
Diamante, with two incredibly varied courses, The Dunes, the design of Davis Love III, and El Cardonal, the design of Tiger Woods, were exceptional and challenging, leaving you wanting to play again and again. The courses are beautiful and the several "cantinas" along the course kept us well hydrated and satisfied with their homemade libations and local dishes.
Enjoying the cool crisp air as the sun begins its final descent of the day, the waves seem to recognize it and present us with their finest display of sea spray leaping from the translucent blue arch until it thunderously arrives on the shore leaving us with anticipation of the next wave…
My husband and I relax and smile, because tomorrow we can start all over again.