Victoria Park transformation plan released to residents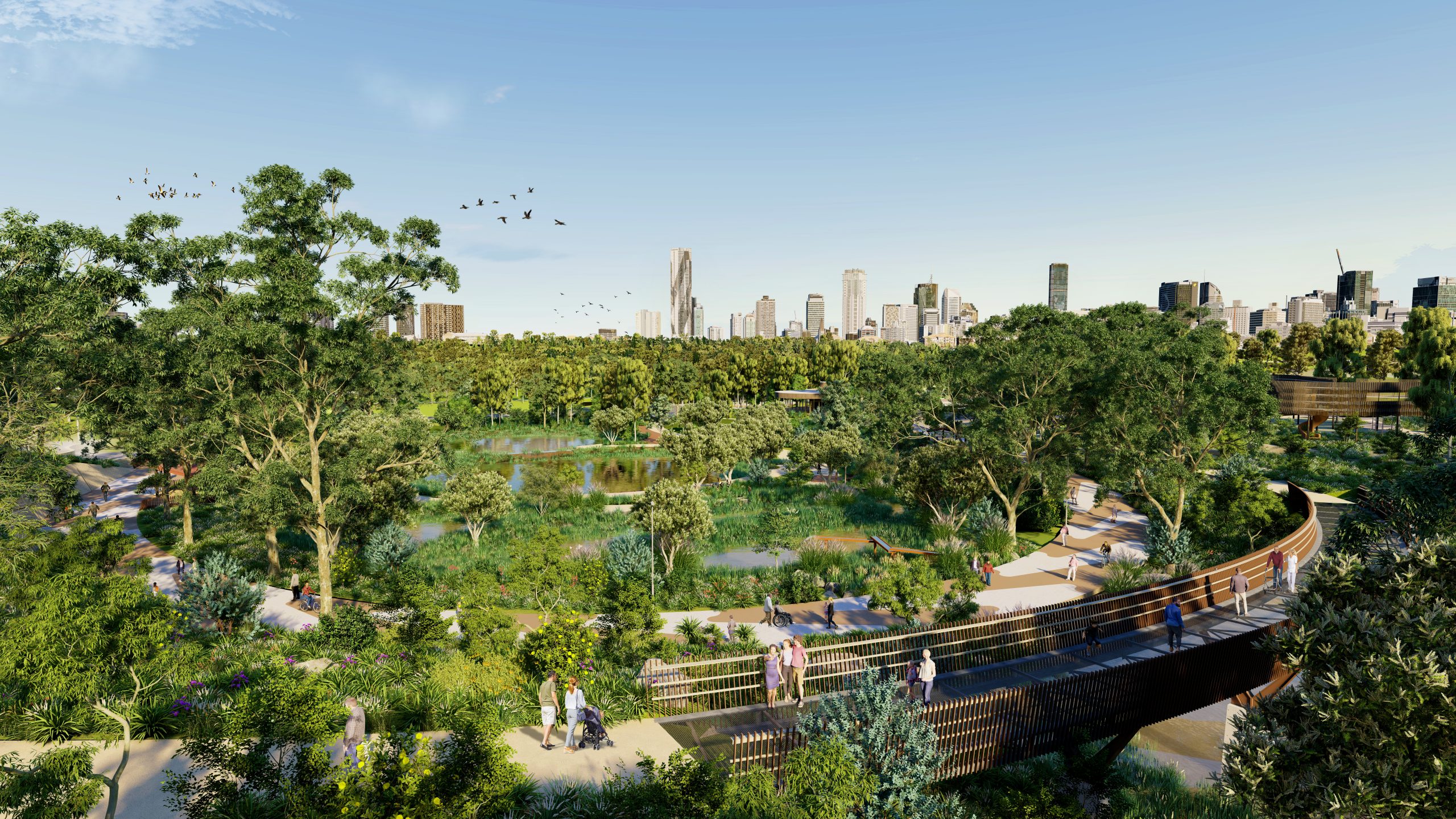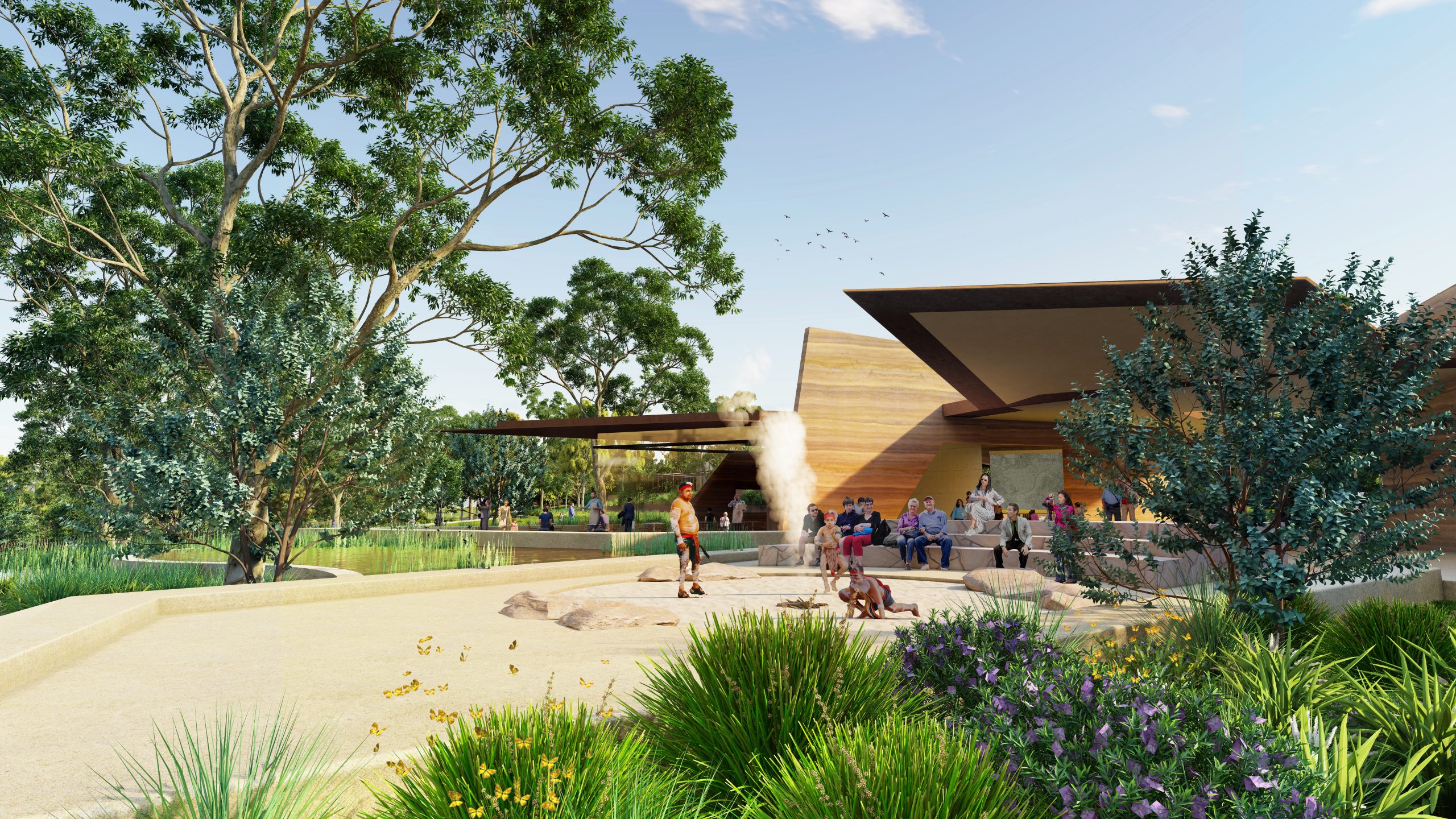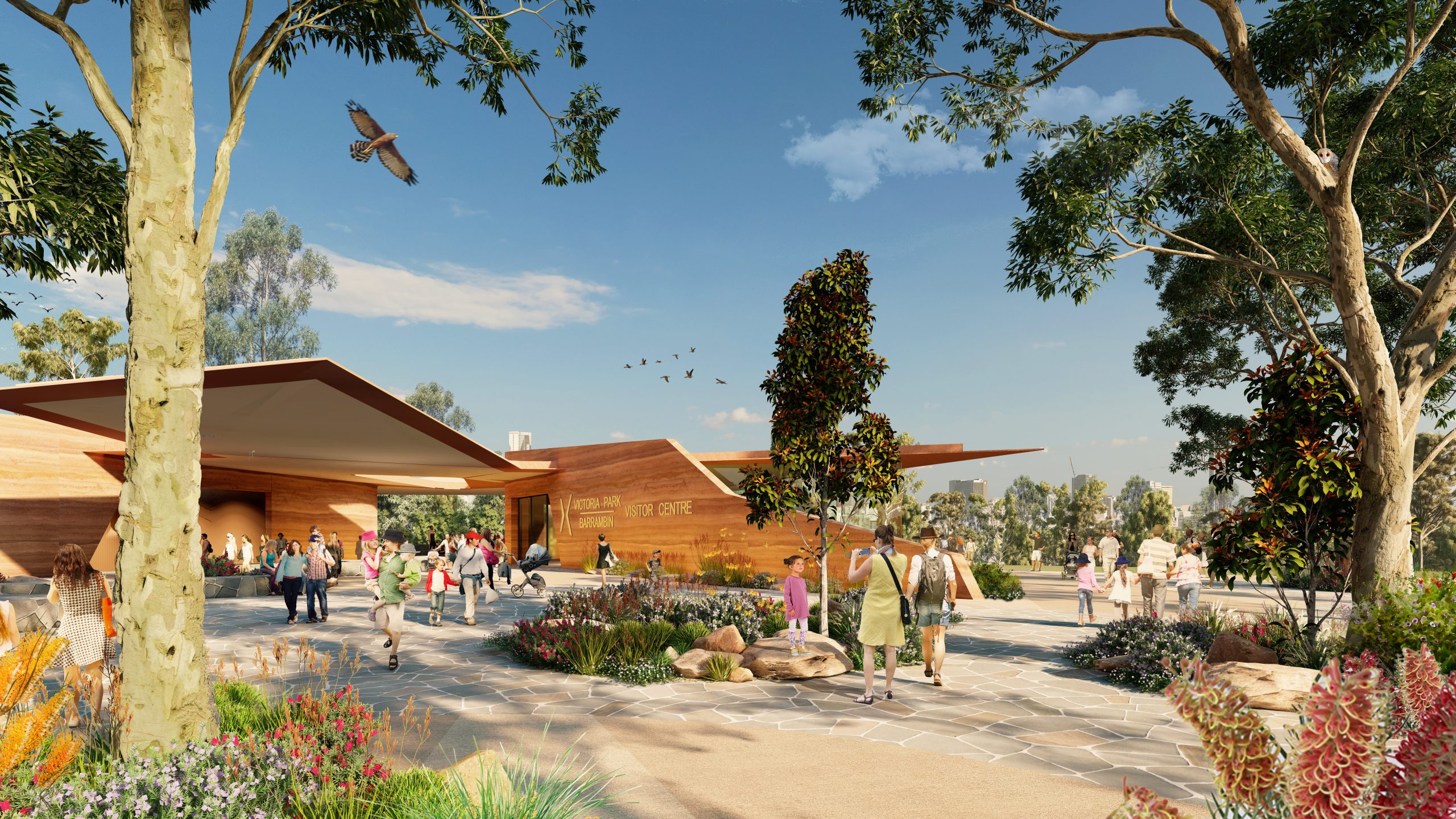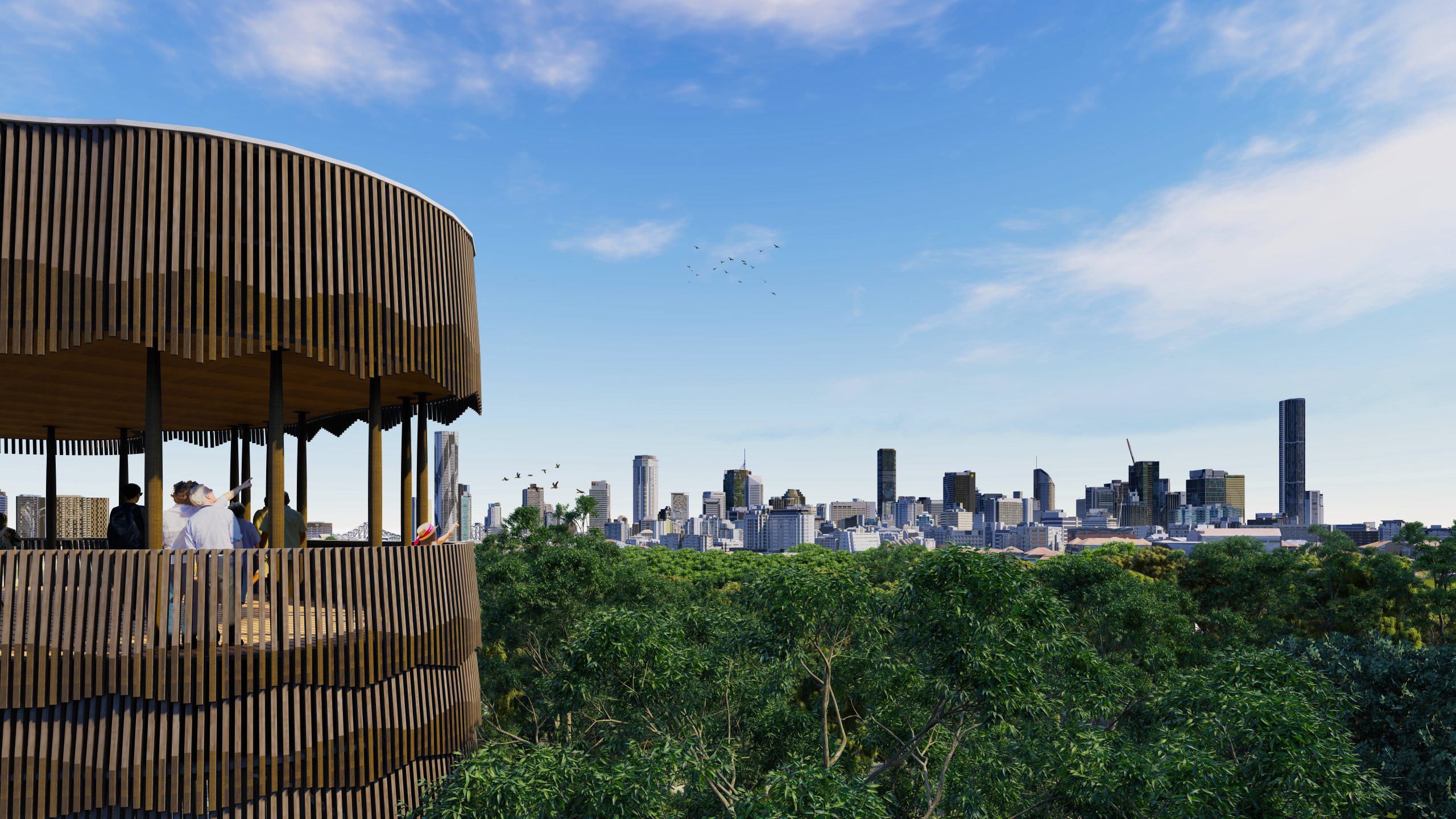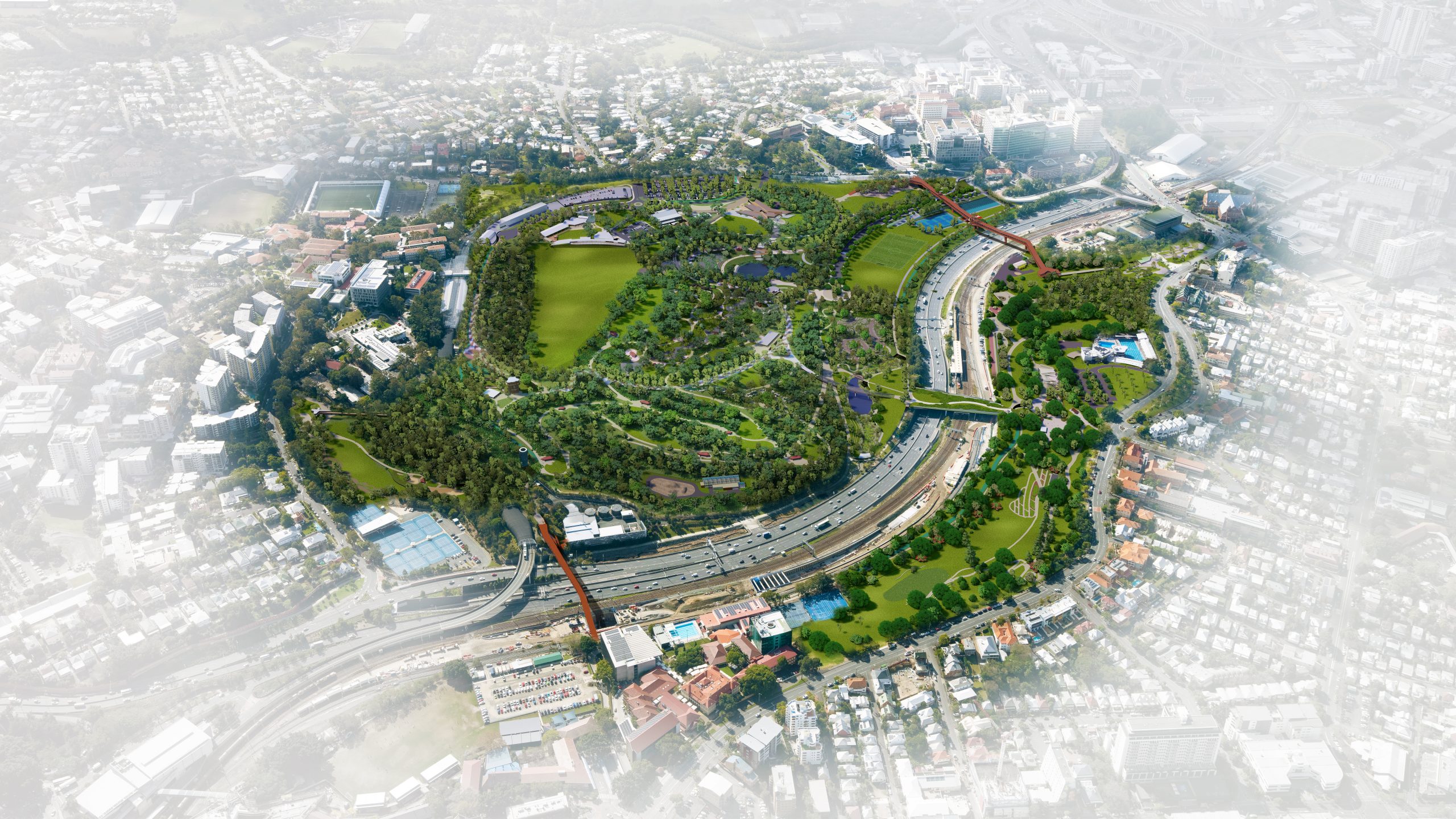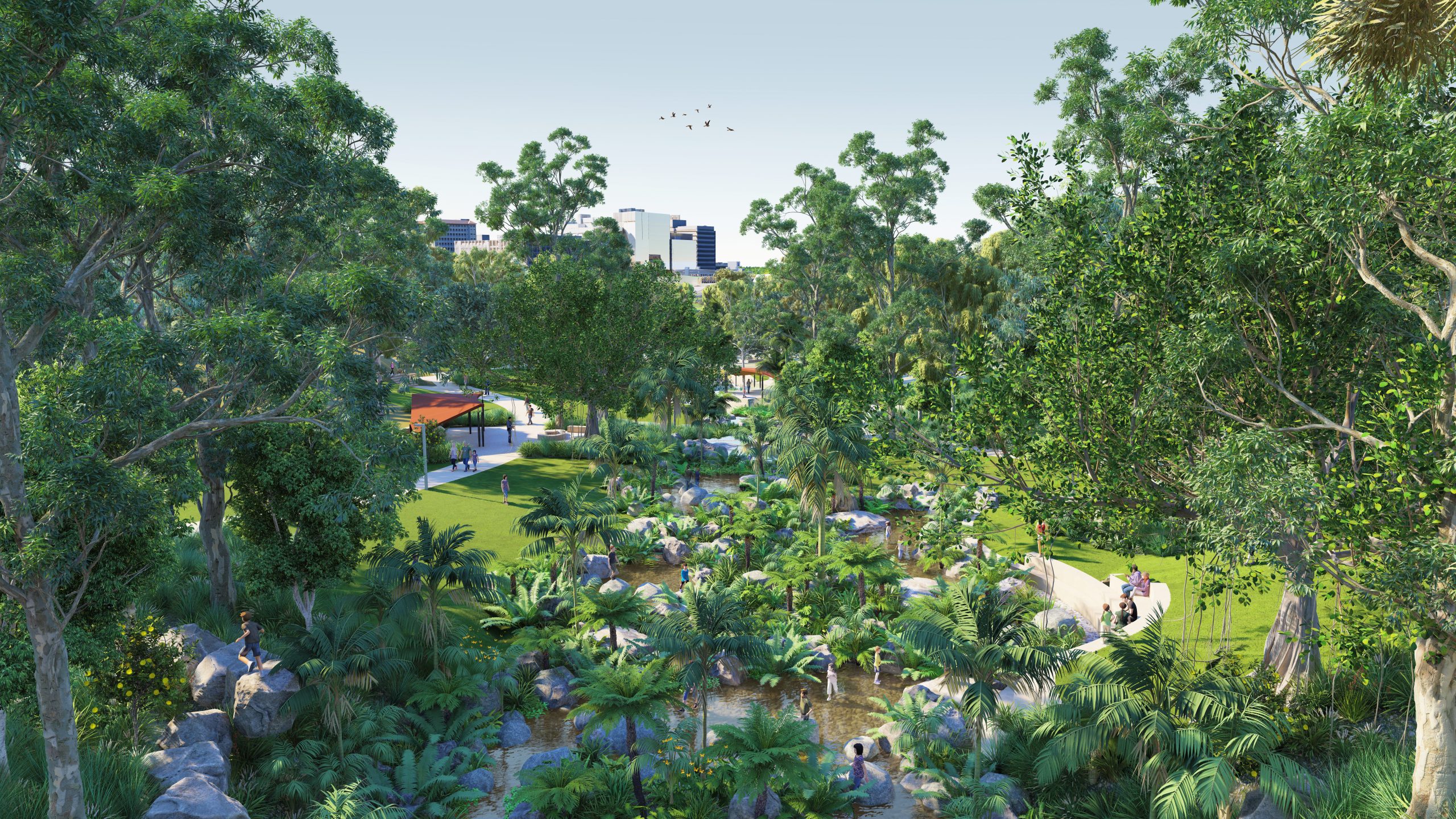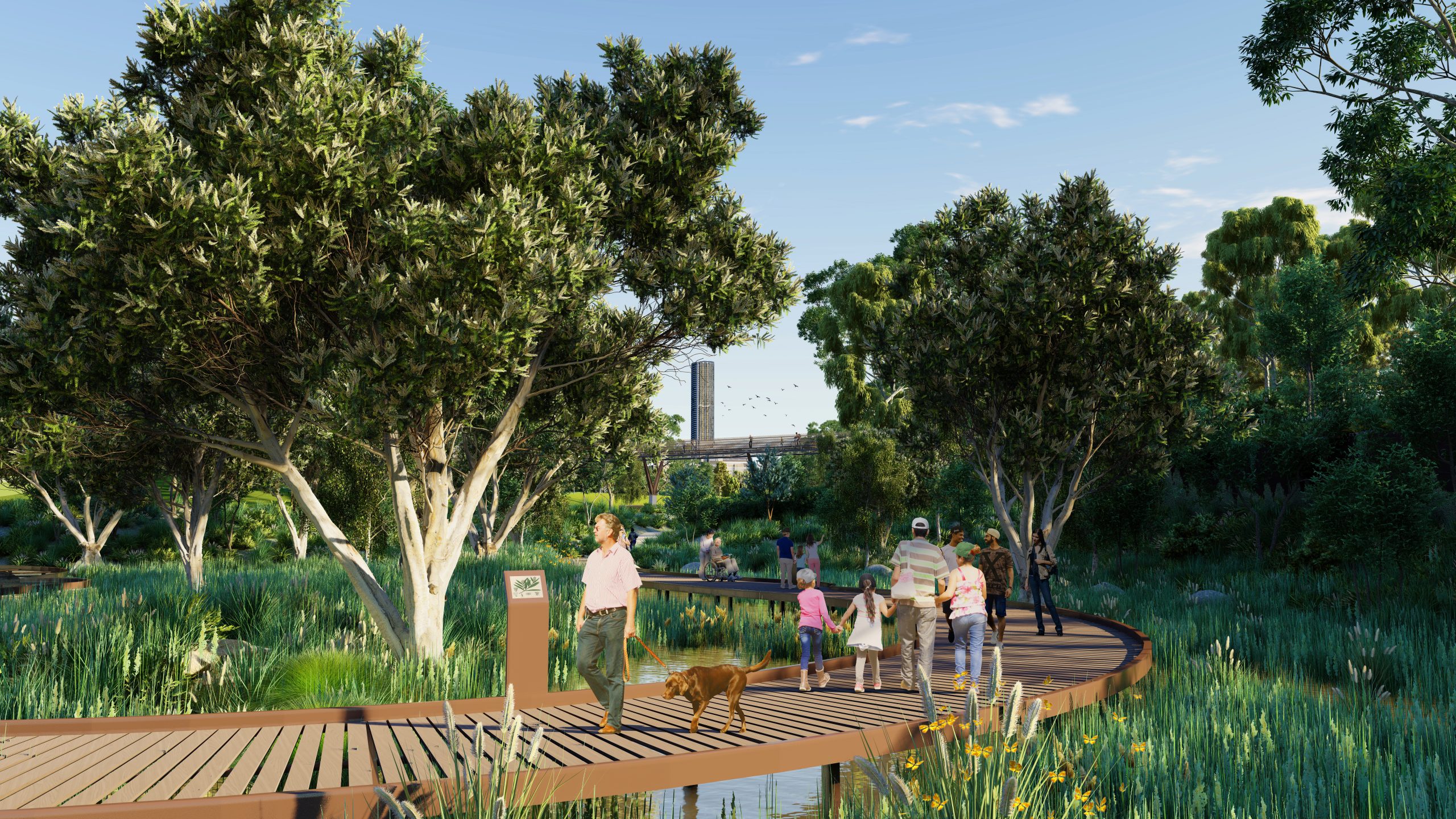 The Victoria Park transformation plan released with high ropes courses, edible gardens, water play areas and bridges for pedestrians and cyclists have been included in the exciting next phase of the Victoria Park project.
Lord Mayor Adrian Schrinner today released the draft Master Plan for Victoria/Barrambin Park, which builds on more than 51,000 ideas and feedback received from people during the Vision phase of the project.
"Brisbane is already recognized as Australia's greenest capital and our network of over 2,100 parks is a big part of that," said Cr Schrinner.
"Our plan for this park will further enhance that reputation, transforming 64 hectares of downtown green space into an iconic destination.
"We want Victoria Park to be a place regularly visited by residents from across Brisbane as well as an unmissable experience for our visitors from around the world.
"It is extremely rare for a city the size of Brisbane to have the opportunity to transform so much urban green space like this.
"That's why we're determined to do something so special.
"During the transformation of the park, we will increase tree canopy cover by 10-60%, with over 10,000 trees and shrubs already planted, including 80 native species."
Victoria/Barrambin Park draft masterplan includes new designs for water play areas, a tree house with panoramic views of the skyline and mountain ranges, a visitor center and an edible garden .
The natural environment of the area will be restored and protected, as part of the master plan project.
Future work in the park will take into account plans for the temporary cross-country equestrian course and BMX freestyle events for the Brisbane 2032 Olympic and Paralympic Games.
"It will be an amazing venue during the Brisbane 2032 Games and the Council has already worked with experts to ensure the cross-country equestrian course is incorporated into the master plan," said Cr Schrinner.
"Once the Games are over, the course will become public again and our plan for this part of the park will continue."
Residents have already begun to discover Victoria Park/Barrambin since it was reinstated as a public park.
Cr Schrinner said feedback from residents will continue to inform the transformation of the park over the coming years.
"It will be a park for everyone, of all ages and interests," he said.
"As residents look at this master plan project, they will discover our vision to provide new experiences, exciting adventure and connection to nature.
"This is Brisbane's biggest new park for over 50 years, and we want it to be a place where people come together and make memories. "
Central Ward Councilor Vicki Howard said work was already underway to improve the park.
"At this time, we are preparing to install new park furniture, shelters, picnic tables, barbecue grills and drinking fountains, as we provide more opportunities for residents and visitors to visit the park. and enjoying Brisbane's outdoor lifestyle," said Cr Howard.
"We had over 15,000 people in the park for the Green Heart Fair and thousands also attended as part of a recent Brisbane Festival event, 'Voices of Vic Park'.
"Last month we opened a brand new direct access to the park from the Herston bus lane, making it even easier for people to visit and explore Brisbane's biggest new park.
"The draft master plan reveals proposed new connections across the park with accessible pathways and major new pedestrian and cycle bridges that will connect Spring Hill and Herston, making it easier to access and traverse the park for active travel. »
Closing of comments on the draft master plan Sunday, October 30, 2022.
Download the draft blueprint at https://www.brisbane.qld.gov.au/things-to-see-and-do/council-venues-and-precincts/parks/victoria-park-barrambin
WHAT'S IN THE DRAFT MASTER PLAN?
adventure valley – including a mountain bike trail and high ropes course
The Tree housee belvedere and cafe
Modernized pedestrian and cycle bridge
Ravine of natural water games
education center and visitor center
Aquatic playground
Rehabilitated water holes and wetlands
adventure playground
Community sports complex
Community edible garden
HOW CAN I EXPRESS MYSELF?
Events:
Ø October 12 and October 19 – consultation pop-up at Herston Busway
Ø October 5 – Community engagement in the Queen Street Mall
Ø October 11 – Online engagement event, 6 p.m. – registration required via Eventbrite
Ø1October 5 – 8 a.m. – 10 a.m. Community Involvement outside Centenary Pool – Gregory Terrace SPRING HILL
Ø October 22 – Discovery Day at the Park – Victoria Park, 10 a.m. to 2 p.m.
Ø October 29 – Open-air cinema and pop-up engagement event at Victoria Park
To learn more about our practical achievements in environmentalism, simply visit https://vickihoward.com/koalacapital and www.brisbane.qld.gov.au